Dave Brandon Biography
Dave Brandon (David Allen Brandon) is an American businessman, and the outgoing chief executive officer of Toys "R" Us.
From 1999 to 2009, Dave served as the president and chief executive officer of Domino's. From from 2010 to 2014, he was the athletic director at the University of Michigan. Dave took over Domino's in March 1999 when founder Thomas Monaghan sold it to the investment group Bain Capital. Before Domino's, Dave was the CEO of Valassis Communications.
Dave is also a former regent of the University of Michigan and former football player.
Brandon Dave Age
Dave is 66 years old as of 2018. He was born on May 15, 1952.
Dave Brandon Toys R Us
On June 2, 2015, Toys "R" Us announced that Brandon would succeed Antonio Urcelay as CEO.  He was chosen for his track record of leading two private companies to their IPOs. In an interview with the Wall Street Journal, Dave acknowledged that the owners of Toys R Us (Bain Capital and Vornado Realty Trust) will seek to exit the business, but emphasized the necessity of improving the company's performance.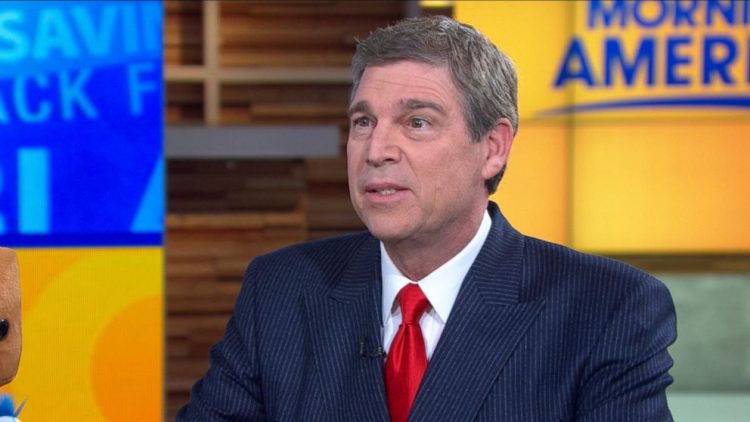 Dave resigned as CEO of Toys "R" Us on May 14, 2018, and earned $11.25 million in compensation with the company in 2017.
Dave Brandon Domino's
Dave became the chief executive officer of Domino's Pizza in March 1999 after its founder Thomas Monaghan sold his shares of the pizza chain to Bain Capital in order to start Ave Maria University.
Dave led Domino's to its initial public offering in 2004 at $14 per share, raising $337 million. Under Dave, Domino's introduced the first pizza tracker and added desserts and sub sandwiches to its menu. In order to promote the new products, Dave appeared on a national TV commercial to burn a cease-and-desist letter from Subway. In 2009, Domino's changed its core pizza recipe in a move that Dave called the "biggest product introduction we've done since… well, pizza."
Over the course of Dave's tenure, Bain received a 500% return on its initial investment. By December 31, 2009, around when Dave left for the University of Michigan, the stock price had fallen to $8.38.
Dave Brandon Michigan
Dave was named athletic director at the University of Michigan n January 5, 2010, succeeding Bill Martin. University President Mary Sue Coleman said she chose Dave because she believed his financial management experience would serve the department well as it grows larger and increasingly complex.
Soon after arriving, Dave established a marketing department which began investing in resources for athletes and established a student loyalty program. Within a few years, he began returning surpluses in the hundreds of millions of dollars which he used for a number of major facilities improvements. He is also credited with raising academic standards for athletes and bringing in more counseling and tutoring resources for athletes.
Under Dave's leadership, Michigan Athletics, raised student season ticket prices amid a slump in student attendance nationally which drew scrutiny from student government officials after roughly a third fewer students bought season tickets.
On September 30, 2014, a graduate student posted a petition on the website of the University's Central Student Government asking that Dave be fired. By midnight of October 1, the petition had grown to over 10,000 signatures.
Dave resigned from the position on October 31, 2014.
Dave Brandon Net Worth
Dave has a net worth of around $78 Million.
Dave Brandon Salary
As the Chief Executive Officer, Dave received $4,471,146 in total compensation. Of this total $3,750,000 was received as a salary, $323,550 was received as a bonus, and $397,596 from other types of compensation.
Dave Brandon House For Sale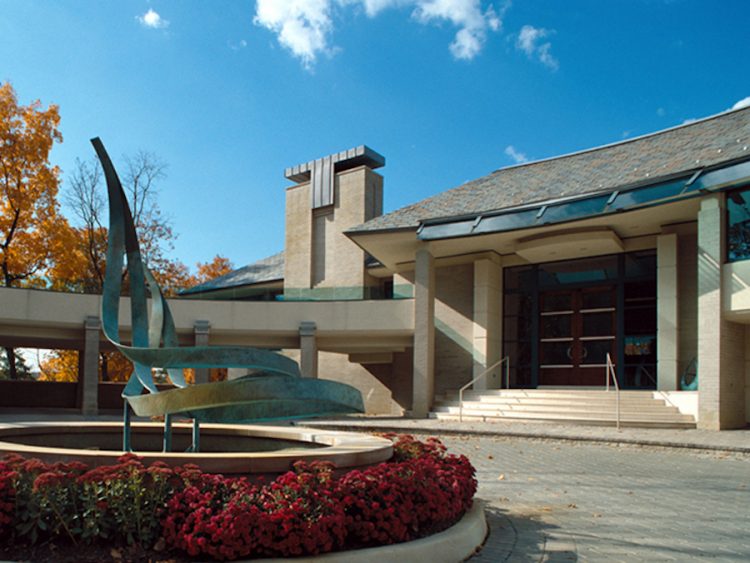 Dave Brandon Interview
Dave Brandon News
In May 2018, Dave gathered employees at the company's Wayne headquarters and told them the news many of them had been fearing for days, that the company was preparing to sell or liquidate its U.S. operations, close the headquarters building and eliminate their jobs.
In his speech, Dave assured the employees that they had done their best under what turned out to be nearly impossible circumstances. He outlined for his staff f what led lenders to decide that liquidation was answer for Toys R Us, and the worst and best case scenarios for the company's future.
---
We endeavor to keep our content True, Accurate, Correct, Original and Up to Date.
If you believe that any information in this article is Incorrect, Incomplete, Plagiarised, violates your Copyright right or you want to propose an update, please send us an email to informationcradle@gmail.com indicating the proposed changes and the content URL. Provide as much information as you can and we promise to take corrective measures to the best of our abilities.
---