David Joyce Biography
David Patrick Joyce (born March 17, 1957) is an American politician and former prosecutor for the 14th Congressional District of Ohio since 2013. An attorney, Joyce used to be Geauga County Prosecutor, Ohio. He's a Republican Party member.
David Joyce 
Personal Life| Wife| Married
Dave married Kelly in 1990. They live in Russell Township with their three children: Trenton, KK, and Bridey. He is a member of the National District Attorney Association and the Ohio Prosecuting Attorney Association. He is also Director of the Geauga Bluecoats Inc.
David Joyce Early Life and Education
Dave Joyce was born into a devoted Irish Catholic family in Cleveland, Ohio. His father was a seller of coal. He played football in high school and considered joining the priesthood. In 1975, Joyce enrolled at Dayton University, a Catholic university in Dayton, Ohio, from which he graduated in 1979 with a Bachelor of Science degree, and later with a Juris Doctor.
David Joyce Prosecutor of Geauga County
Joyce worked with Lake County Prosecutor Steven C. LaTourette in 1989 to charge the Kirtland cult killings against serial assassin and cult leader Jeffrey Lundgren. In 2005, the Ohio State Women's Bar Association awarded Joyce the Family Friendly Workplace Award.
David Joyce U.S. House of Representatives
In July 2012, the United States Ohio's 14th Congressional District Congressman Steve LaTourette announced that he would retire in 2012 instead ofseeking re-election. Joyce was nominated on the Republican ticket as the replacement nominee.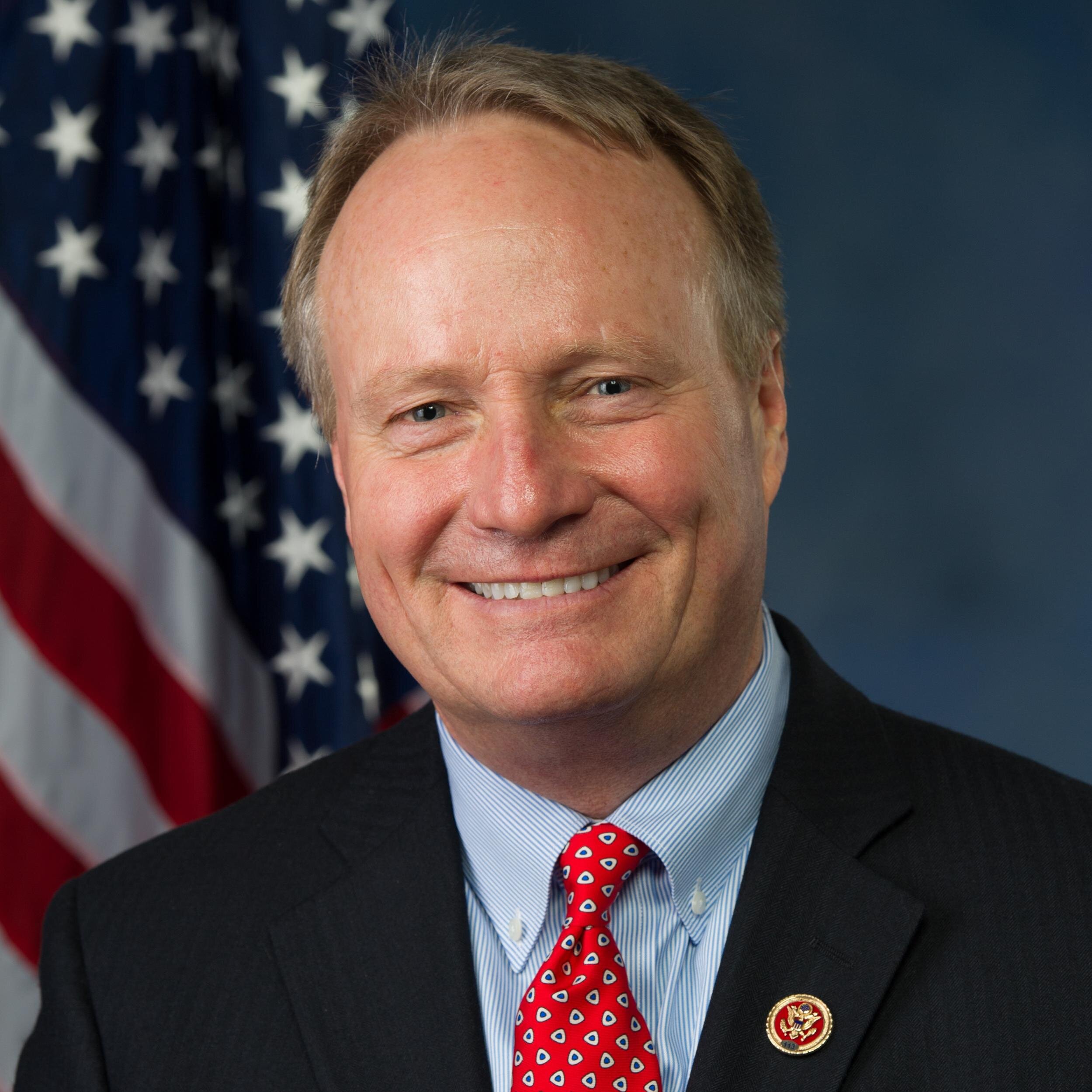 Joyce ran against Dale Virgil Blanchard, Libertarian David Macko, and Green Party candidate Elaine Mastromatteo in the November general election. With 54 percent of the vote, Joyce won the election. Roll Call reported in February 2013 that Steve Israel, head of the Committee for the Democratic Congressional Campaign, had Joyce's seat names as one of the top four targets for the party in 2014.
The House Majority PAC made Joyce one of its top goals in the election of 2014. According to one news source, Joyce "survived a grueling primary against a tea party-backed candidate," and then faced "an equally tough challenge from Michael Wager." David Joyce won 63.3 percent of the vote, with Wager receiving 33 percent and David Macko's independent winning 3.7 percent.
Joyce again defeated Wager, 62.6% to 37.4%. Betsy Rader, a Democrat, announced in April 2017 that in 2018 she would run against Joyce. Rader is an attorney representing victims of discrimination in employment. Rader said she supported "much" of the Affordable Care Act, but admitted that health care was "an issue I've got to study more." Rader criticized Joyce for opposing a minimum wage increase and wanting to withdraw federal funding for Planned Parenthood.
In October 2017, Darrell Scott, a pastor involved in the political operation of Donald Trump and CEO of the semi-official "National Diversity Coalition for Trump" organized by Michael Cohen, Trump's attorney, said he would consider Joyce to be a primary challenge. In March 2016, Joyce asked about his legislative priorities, citing terrorist threats, job growth, government spending, national debt, Great Lakes environmental protection, and health care.
Joyce was ranked 29th most bipartisan member of the U.S. by the Lugar Center and the McCourt School of Public Policy. House of Representatives at the 114th Congress of the United States and the most bipartisan member of the United States. House of Ohio Representatives. Joyce said in July 2017 that U.S. political discourse had reached a level of "vitriolic" "I do know there's a level of frustration out there," he said. "But we need to work together.
[President Donald Trump] has gotten into this tug-of-war with the national media. Now we're six months into his presidency… and infrastructure improvements, tax changes and healthcare law are not getting covered. They are dealing with the Tweet du Jour… and certainly don't help." Joyce is a member of the Republican Main Street Partnership, United States Congress. In July 2017, Joyce expressed the view that a bipartisan approach was the only viable way to reach consensus on health care.
While admitting that Obamacare was "going to fail," he said that the drafting of the then-current Senate health-care bill for the GOP was "even worse than the evolution of the Affordable Care Act" and that the health-care bill for the GOP's House was "too partisan" and that "there is nothing in this Senate bill that will reduce health-care costs."
He noted his votes to strengthen the Visa Waiver Program to "ensure terrorists with Western passports don't enter our country," to restrict the transfer of Guantanamo detainees and to improve the infrastructure for cybersecurity. In summary, he said he was "committed to giving our soldiers and our intelligence community all of the resources they need to do the job."
Joyce also said in March 2016 that he had co-sponsored "several bills that ensured refugees underwent stricter scrutiny in order to prevent a Paris-style attack from happening in the United States." The bill would nationalize "design elements" of transportation in order to design streets with the safety of drivers, pedestrians and bicyclists in mind.