Guy Penrod Biography
Guy Penrod is an American gospel music singer, He is well known for his work as the lead singer of the Gaither Vocal Band, a position he held from 1994 to 2008.
He then began working as a studio session singer, doing backup vocals for artists like Carman, Amy Grant, Michael W. Smith, Garth Brooks, and others. Guy a member of the Christ Church Choir. He met Bill Gaither at a studio session and was soon a member of the Bill Gaither Vocal Band, where his powerful singing and vocal range brought him a lot of fans via Gaither's various international Homecoming concerts.
Penrod was as well a key contributor to nearly a dozen albums released under the Bill Gaither Vocal Band moniker. In 1994 he became internationally known for his powerful vocals and broad singing range. He has performed in Gaither Homecoming concerts all over the U.S. and Canada, as well as in Europe, Australia, and Africa. In 1998, he performed a duet with the Cathedral Quartet's lead singer Glen Payne on their Farewell Celebration video.
He also performed for the grand opening of Jerry Falwell's new Thomas Road Baptist Church new 6,000 seat sanctuary. August 6, 2005, His album, The Best of Guy Penrod, was ranked 92nd on the Billboard 200 The DVD release was certified platinum by the RIAA. Penrod won a Grammy Award for his work on the "Lovin Life" project in 2006.
The Gaither Vocal Band's 2006 release was entitled "Give It Away" followed by Lovin' Life in 2008. Bill Gaither announced that Penrod would be leaving the Gaither Vocal Band and starting a solo career. He then Released his solo album on August 2009, Breathe Deep, on the Servant Records label.
Produced by veteran country music producer and studio musician Brent Rowan, the album consists of positive country music with Christian undertones. In 2014 he was inducted into the Texas Gospel Music Hall of Fame.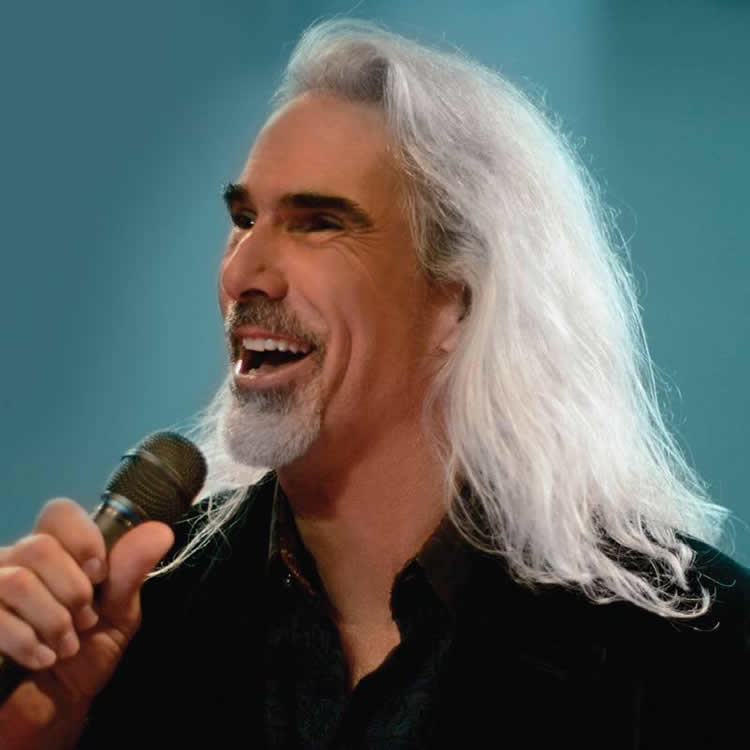 Penrod's sophomore solo album Hymns was ranked at No. 1 on the Nielsen SoundScan Southern Gospel retail chart, became the top-selling southern gospel album of 2012, and was also one of the year's top-selling gospel recordings in Cracker Barrel Old Country Store nationwide.
Hymns sold over 100,000 units Penrod became the new host of Gospel Music Showcase, a popular Daystar Television Network program that focuses on southern gospel music. The show has received an Emmy award. Penrod won "Soloist of the Year" from the National Quartet Convention in 2013. In May 2014 Penrod released his third solo project titled Worship.
He released his first solo Christmas project entitled "Christmas." It was ranked 2nd album in Cracker Barrel stores with 30,000 units sold, second only to Blake Shelton In September 2014,
in the same year, Guy was inducted into the Gospel Music Hall of Fame alongside the Gaither Vocal Band.
January 2016 he released his first solo DVD entitled Live: Hymns & Worship, on the Billboard chart for music videos sold upon its release. The album was ranked 2nd on the "Billboard" chart for contemporary Christian music.
Penrod was a featured performer at the Faith Freedom & Future Inaugural Ball hosted by the Family Research Council, following the January 2017 inauguration of U.S. President Donald Trump in Washington, DC. In March 2017, Penrod returned with an album entitled Classics.
The album was a new solo recording of popular songs he performed during his tenure with the Gaither Vocal Band. Guy has often appeared on the stage of the "Grand Ole Opry" as a guest artist. He hit back into the well of beloved hymns with his 7th solo release. Blessed Assurance was released in February 2018. The album includes Guy singing twelve newly recorded hymns featuring his signature country sound.
Guy Penrod Age
He was born on 2nd of July 1963 in Taylor, Texas, United States. He is 55 years old as of 2018.
Guy Penrod Family
Penrod was raised in Hobbs, New Mexico, His father was, was the lead pastor of Tewas, Baptist Church Rev. Joseph Loren Joe"Penrod, his mother is Barbara Josie.
Guy Penrod Children  – Guy Penrod Wife
Penrod and Angie added are the parents of seven handsome boys and one beautiful little girl nmelyGrayson Penrod, Joe Penrod, Jesse Penrod, Tyler Penrod, Lacy Penrod, Logan Penrod, Zacharia Penrod, and Levi Penrod. Guy and Angie spend every possible moment pouring their lives into raising great kids.
A cowboy to his core, Guy and his family reside on a farm in the Tennessee countryside, where he finds great joy playing and working outdoors whenever possible.
Guy Penrod Education
He graduated from Hobbs High School, he later enrolled at Liberty University and graduated.
Guy Penrod Net Worth
He has an estimated net worth of $3 million.
Guy Penrod Songs | Music
Revelation Song
Then Came the Morning
Knowing You'll Be There
Because He Lives
Amazing Love / Word Of God Speak
Knowing What I Know About Heaven
You Never Let Go
Victory In Jesus
There Is A River
He Hideth My Soul
Count Your Blessings
Trading My Sorrows
Does Jesus Care?
Leaning On the Everlasting Arms
When I Cry
Shout To The Lord
No, Not One!/This World Is Not My Home
The Haven Of Rest
When Love Was Slain
You Reign
He Came Down to My Level
I'll Meet You In The Morning
Take My Life
What A Day That Will Be
Amazing Grace
Down At the Cross
Dwelling In Beulah Land
Jesus The Light Of The World
Just A Little While
The Ninety And Nine
The Old Rugged Cross
A Few Good Men
Guy Penrod Hymns
Some of the hymns are as listed below:
Leaning On The Everlasting Arms
Down At The Cross
Count Your Blessings
Take My Life
Victory In Jesus
He Hideth My Soul
You Reign
The Old Rugged Cross
Amazing Love / Word of God Speak (Medley)
Rock Of Ages / I Stand Amazed (Medley)
We'll Understand It Better By And By
No, Not One! / This World Is Not My Home (Medley)
Amazing Grace
Revelation Song
'Tis So Sweet To Trust In Jesus
You Never Let Go
Trading My Sorrows
Shout To the Lord
When Love Was Slain
Does Jesus Care?
Because He Lives
Blessed Assurance Includes:
Blessed Assurance
Before The Throne Of God Above
There Is Power In The Blood
The Love Of God
In The Sweet By And By
Standing In The Need Of Prayer
I Surrender All
My Jesus, I Love Thee
In The Garden
Draw Me Nearer
Day By Day
I Will Sing Of My Redeemer
Guy Penrod House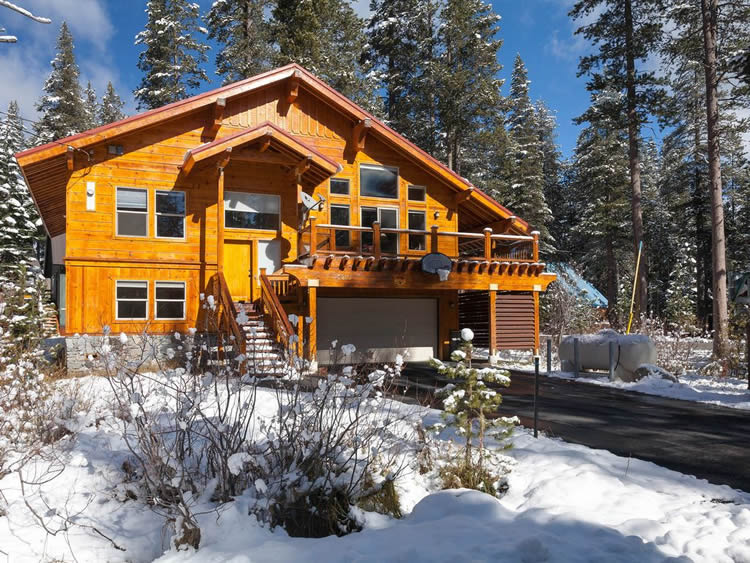 Guy Penrod Then Came The Morning
They all walked away, nothing to say
They'd just lost their dearest friend
All that He said, now He was dead
So this was the way it would end
The dreams they had dreamed were not what they'd seemed
Now that He was dead and gone
The garden, the jail, the hammer, the nail
How could a night be so long?
Then came the morning
Night turned into day
The stone was rolled away
Hope rose with the dawn
Then came the morning
Shadows vanished before the sun
Death had lost and life had won
For morning had come
The angel, the star, the kings from afar
The wedding, the water, the wine
Now it was done, they'd taken her Son
Wasted before His time
She knew it was true, she'd watched Him die too
She'd heard them call Him just a man
But deep in her heart, she knew from the start
Somehow her Son would live again
Then came the morning
Night turned into a day
The stone was rolled away
Hope rose with the dawn
Then came the morning
Shadows vanished before the sun
Death had lost and life had won
For morning had come
Then came the morning
Shadows vanished before the sun
Death had lost and life had won
For morning had come
For morning had come
Guy Penrod Tour
Will be updated…….
 Victory In Jesus
Knowing What I Know About Heaven 
Guy Penrod Family Picture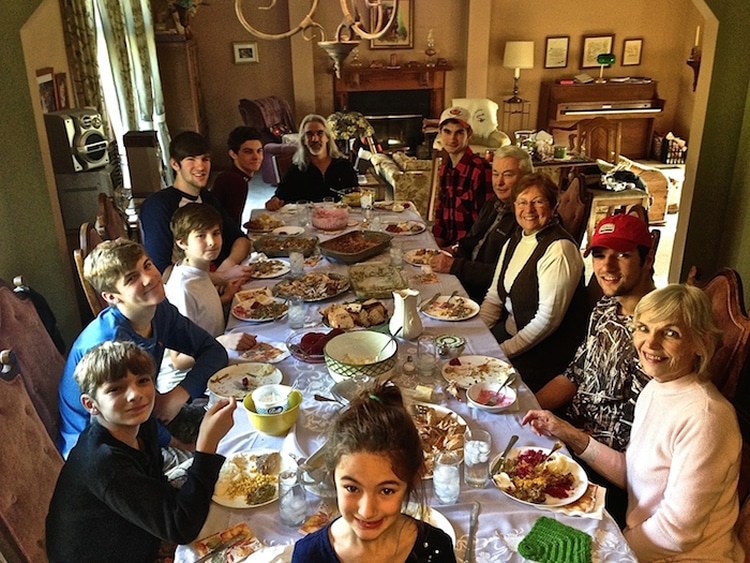 Guy Penrod Family
---

We endeavor to keep our content True, Accurate, Correct, Original and Up to Date.
If you believe that any information in this article is Incorrect, Incomplete, Plagiarised, violates your Copyright right or you want to propose an update, please send us an email to informationcradle@gmail.com indicating the proposed changes and the content URL. Provide as much information as you can and we promise to take corrective measures to the best of our abilities.
---