Justin Fonda Biography
Justin Fonda is an American actor and the son of legendary actor and director Peter Fonda. Peter is widely known for his role in Easy Rider. He is known for his work on Vertical Limit (2000), A River Runs Through It (1992) and Harley Davidson and the Marlboro Man (1991).
Justin Fonda Age
Fonda was born on 9 July 1966 in Los Angeles, CA. He is 53 years old as of 2019.
Justin Fonda Family
Justin was born to a family of actors, including his grandfather Henry Fonda, father Peter Fonda (1940-2019) and his aunt Jane Fonda. His mother is Susan Jane Brewer, an artist. His maternal grandmother, Mary Sweet, married businessman Noah Dietrich.
His parents divorced and Fonda married Portia Rebecca Crockett (former wife of author Thomas McGuane). Justin and his sister, actress Bridget Fonda was raised by Peter and Portia in the Coldwater Canyon section of Los Angeles, as well as in Paradise Valley, south of Livingston, Montana.
His father later married a third wife Margaret DeVogelaere alias Parky Fonda whom he was married to until his death.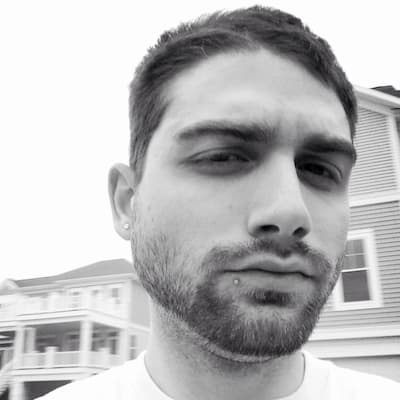 He also has an older stepbrother Thomas McGuane.
Justin Fonda Father's Death
Peter died on Wednesday 16th August 2019 at his Los Angeles home at the age of 79. He died of respiratory failure caused by lung cancer. Peter died surrounded by his family and his wife Parky Fonda released a statement on behalf of the entire family.
"In one of the saddest moments of our lives, we are not able to find the appropriate words to express the pain in our hearts. As we grieve, we ask that you respect our privacy," the family said via The Washington Post. "And, while we mourn the loss of this sweet and gracious man, we also wish for all to celebrate his indomitable spirit and love of life. In honor of Peter, please raise a glass to freedom."
Justin Fonda Bridget Fonda
Bridget is the older sister of Justin. She is known for her roles in films such as The Godfather Part III (1990), Single White Female (1992), Singles (1992), Point of No Return (1993), It Could Happen to You (1994) and also Jackie Brown (1997). She stopped acting in 2003 after she suffered a serious car crash on 27 February 2003 in Los Angeles. The accident caused a fracture in her vertebra.
Justin Fonda Television
Fonda appeared in Peter's iconic film Easy Rider as "Child in Commune". At that time, he was three years old and is uncredited in his role.
Fonda Twitter