Mike Graham Biography
Michael Gossett, popularly known as Mike Graham, was an American professional wrestler. The son of wrestler and promoter Eddie Graham, Gossett was born in Tampa, Florida.
Mike Graham Age
He was born on September 22, 1951, in Tampa, Florida, United States of America. Gosset died on October 19, 2012, at the age of 61 years.
Mike Graham Nationality
He is an American national who was born to both American nationals in Tampa, Florida.
Mike Graham Family
His father is Eddie Graham, who was an American professional wrestler. He was also the promoter and booker for Championship Wrestling from Florida and President of the NWA in the 1970s.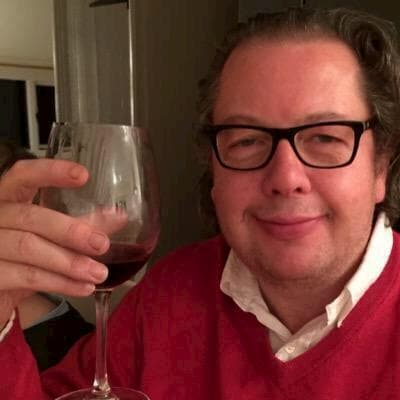 Mike Graham Boat Racing
Apart from his wrestling career, Graham also competed in offshore powerboat racing. In 1993, Graham throttled Kiely Motorsports' 35′ Offshore Class C catamaran to multiple championship finishes:
1st Place Finish: Sarasota, Florida
1st Place Finish: Marathon, Florida
3rd Place Finish: New Orleans, Louisiana
Reserve Championship: APBA / UIM Offshore World Championship in Sanibel Island, Florida.
Graham maintained position as the throttle man for each finish. He elevated the profile of powerboat racing nationally and was known as a fierce competitor and a true sportsman.
Mike Graham Career
Mike Graham was a Florida high school wrestling District champion his senior year in 1969 for Robinson High School. In the District finals, to qualify for state, he faced Richard Blood and beat him by one point. Blood, who was a sophomore at the time, would win the state title himself two years later.
Blood went on to gain success and fame in professional wrestling as Ricky "The Dragon" Steamboat.
During the early 2000s, Graham was a road agent for Xcitement Wrestling Federation and for Turnbuckle Championship Wrestling. He made occasional appearances for the revived Florida Championship Wrestling.
Mike Graham worked with World Wrestling Entertainment in early 2006 on a DVD about Dusty Rhodes, which was released on June 6, 2006. He has appeared on WWE 24/7's Legends of Wrestling series as part of a panel that discussed famous pro wrestlers of the 1980s. He hosted classic episodes of Championship Wrestling from Florida on WWE 24/7 Classics.
In March 2012, Graham teamed with long-time friend and tag-team partner Brian Blair, Lanny Poffo and Carlós Colon to defeat the team of Ron Bass, Larry Zbyszko, The Masked Superstar, and Gary Royal in an eight-man tag team elimination match at a Pro Wrestling Superstars at an event which featured former Championship Wrestling from Florida talent.
Mike represented his late father at the ceremony and the following night at WrestleMania XXIV Hall of Fame.
Mike Graham Death | Suicide
Graham was found dead by his wife of a self-inflicted gunshot wound to the head at their residence in Daytona Beach, Florida on October 19, 2012. His father & son had committed suicide in similar manners on January 21, 1985, and December 14, 2010, respectively.
Video