Nicola Forrest Biography
Nicola Forrest is an Australian philanthropist and co-establisher of the Minderoo Foundation which promotes community development through education and the arts. She is well known for her marriage to the wealthy entrepreneur, Andrew Forrest, with whom she founded Minderoo in 2001.
Nicola Forrest Early Life
The philanthropist grew up in New South Wales country, where her horse was her best friend. Nicola grew up with the notion that everyone had equal opportunities and that is what she believes to date. She was raised in a family that did not have all the money in the world but was able to help others in need. She also believes that the most satisfying thing you can do in your life is helping.
Nicola Forrest Age
Details about Nicola's date of birth are not known considering that she likes to keep her personal matters away from the public eye, hence, making it difficult to determine her exact age. This section will be updated as soon as it's available.
Nicola Forrest Education
Mrs. Forrest enrolled at the College of Advanced Education, the University of Canberra, and graduated in 1981 with a B.A. in Economics.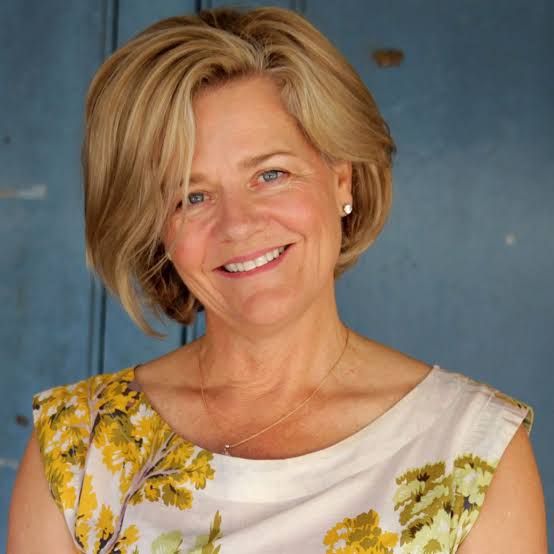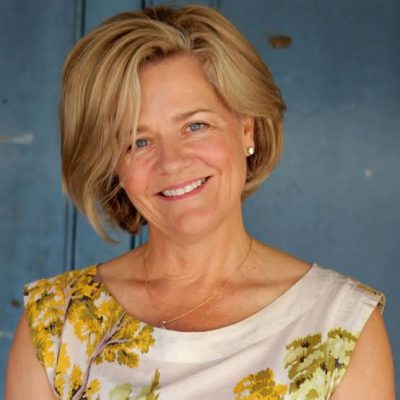 Nicola Forrest Family
Nicola Forrest Parents
She was brought up by two loving and Christian parents. Her mother, Brooke Maurice, is an artist who creates sculptures while her father, Tony Maurice, passed away in 2004.
When she was still under their care, Nicola's parents ran a sheep station, Gillinghall, in western New South Wales and managed holiday rentals the Southern Highlands.
Brooke and Tony were members of the Australian League of Rights, the most influential and financed racist organization in Australia.
Nicola Forrest Siblings
She was raised alongside her anonymous siblings. What we know is that her elder sister, Katrina, is hitched to David Thompson, who is the director of the Australian League of Rights political group which was handed to him by its founder, the late Eric Butler.
Nicola Forrest Husband
She is married to Andrew (Twiggy) Forrest. The couple tied their knot in October 1991 on the New South Wales Southern Highlands property that was owned by Nicola's parents. Together they are blessed with three children namely, Grace, Sydney, and Sophia. The family resides in Perth.
Nicola Forrest Children
The philanthropist and her husband have three kids together. Their first child, Matilda, would have been the duo's fourth offspring but she passed away at birth. Grace, born in 1993, came second and she is the founding Director of the Walk Free Foundation which promotes human rights through the global eradication of modern slavery.
Sophia Forrest, born on November 1, 1994, is the second child and she is an actress who is best known for playing the role of Tiff in the 2018 film, Reaching Distance. Nicola's and Andrew's youngest child is a son named Sydney. He accompanies his more popular sisters on tours and travels around the world.
Nicola Forrest Career
Mrs. Forrest's philanthropic initiative is widely recognized as she is a member of numerous non-profit organizations aimed at improving the welfare of society including the Valuing Children Initiative, Telethon Kids Institute CoLab and the Forrest Research Foundation, which provides scholarships.
In addition, she is the patron for organizations that fund important research and inventions in Australia like Sculpture by the Sea, the Kimberley Rock Art Foundation and Impact100 WA. She is also a director of the Black Swan Theatre Company, the Minderoo Group and managing director of Minderoo Cattle Station.
In October 2014, the board appointed Nicola as the Chief Convenor of the Prime Minister's Community Business Partnership. The partnership, chaired by the prime minister, aims at encouraging business and community leaders to promote philanthropic giving and investment in Australia.
During her tenure as CEO of the Minderoo Foundation, Nicola led the Foundation's diversification to offer an integrated approach to community development. She founded the organization in 2001 together with her husband and named it after the Minderoo Station which is Andrew Forrest's childhood home located in Pilbara, Western Australia.
The philanthropist is also a board member of the Early Years Initiative and on 7th March 2018, she was inducted into the WA Women's Hall of Fame.
Nicola Forrest Salary and Net Worth
There are no details showing her annual or monthly earnings. Besides, Mrs. Forrest has not revealed her net worth. She is a simple person and never likes to attract public attention by publicly displaying her wealth.
On the other hand, her husband has commanded a net worth estimated to be at US$8.8 billion with abundant investments and property under both his and Nicola's name.  However, Nicola's net worth is under review, we will update you when details about her net worth are revealed.
Nicola Forrest Awards and Achievements
Her legacy ranges from directorial to managerial positions in different organizations and to humanitarian causes. She is, undoubtedly, a fine philanthropist as outlined in the following awards and accomplishments:
University of Canberra's Chancellor's Award
Western Australian of the Year
Honorary Doctor of Letters – the University of Western Australia
Officer of the Order of Australia Award
WA Women's Hall of Fame
Nicola Forrest Facts and Body Measurements
Here are some interesting facts you don't want to miss about Nicola.