Rian Johnson Biography
Rian Johnson is an American prominent television director and filmmaker. He is best known for writing and directing the neo-noir mystery film Brick in 2005, comedy-drama film The Brothers Bloom in 2008, Looper a science fiction thriller film in 2012 and Star Wars; The Last Jedi in 2017, a space opera film. 
Rian Johnson Age
He was born on December 17, 1973, in Silver Spring, Maryland as Rian Craig Johnson. He is 45 years.
Rian Johnson Girlfriend
He has been dating Karina Longworth since 2011.
Rian Johnson Early life
He grew up in Denver, Colorado and was raised in San Clemente, California since he was 6th grade. He attended San Clemente High School and graduated in 1992, where Brick was predominantly filmed. He later attended the University of Southern California and graduated in 1996, from the USC  School of Cinematic Arts.
Rian Johnson Career
The Brick a crime drama was his debut film that was made for just under $500,000. His unique use of language was inspired by the novels of  Dashiell Hammett. The film is classified as a film noir, he claims that no references were made to film noir during production, so as to focus the production away from reproducing a genre piece. Focus Features released Brick on DVD.
In 2006, he directed the video for the Mountain Goats' song "Woke up New". He is a great fan for the band and was asked to direct the video when bandleader John Darnielle noticed a reference to them in the credits for Brick. In 2009, he also directed a live performance of the Mountain Goats' album The Life of the World to Come.
His second film The Brothers Bloom is a con-man story released in theaters in May 2009, and later on DVD by Summit Entertainment. On January 24, 2011, his third film, Looper, began shooting in Louisiana and was later released by TriStar Pictures and FilmDistrict on September 28, 2012. It is described as dark science fiction, as it is set in the future and involves hitmen whose victims are sent from the future.
In 2012, the film opened Toronto International Film Festival and the 2012 Palo Alto International Film Festival. At the office box, Looper was a success. He has made a number of short films, some of which are available on his website. He directed a short film titled The Psychology of Dream Analysis, in 2002 which is available to view on his Vimeo account. 
He announced on his website that he was directing an episode of the TV series Breaking Bad for its third season. The episode "Fly", that aired on May 23, 2010. He later directed a 2nd episode of the show, 'Fifty One', that aired on August 5, 2012. He earned a Directors Guild of America Award.
News broke on June 20, 2014, that he would direct the 8th installment in the Star Wars film series and he confirmed the report that he would really be directing the film. On December 15, 2017, Star Wars: The Last Jedi was released.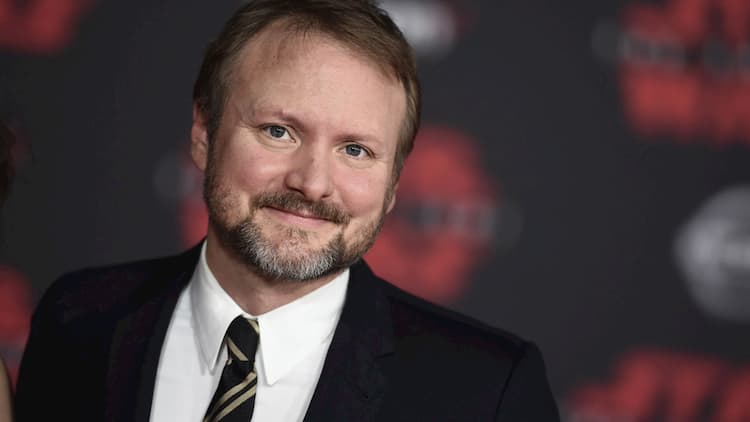 Rian Johnson Net Worth
He has reached a net worth of $5 million.